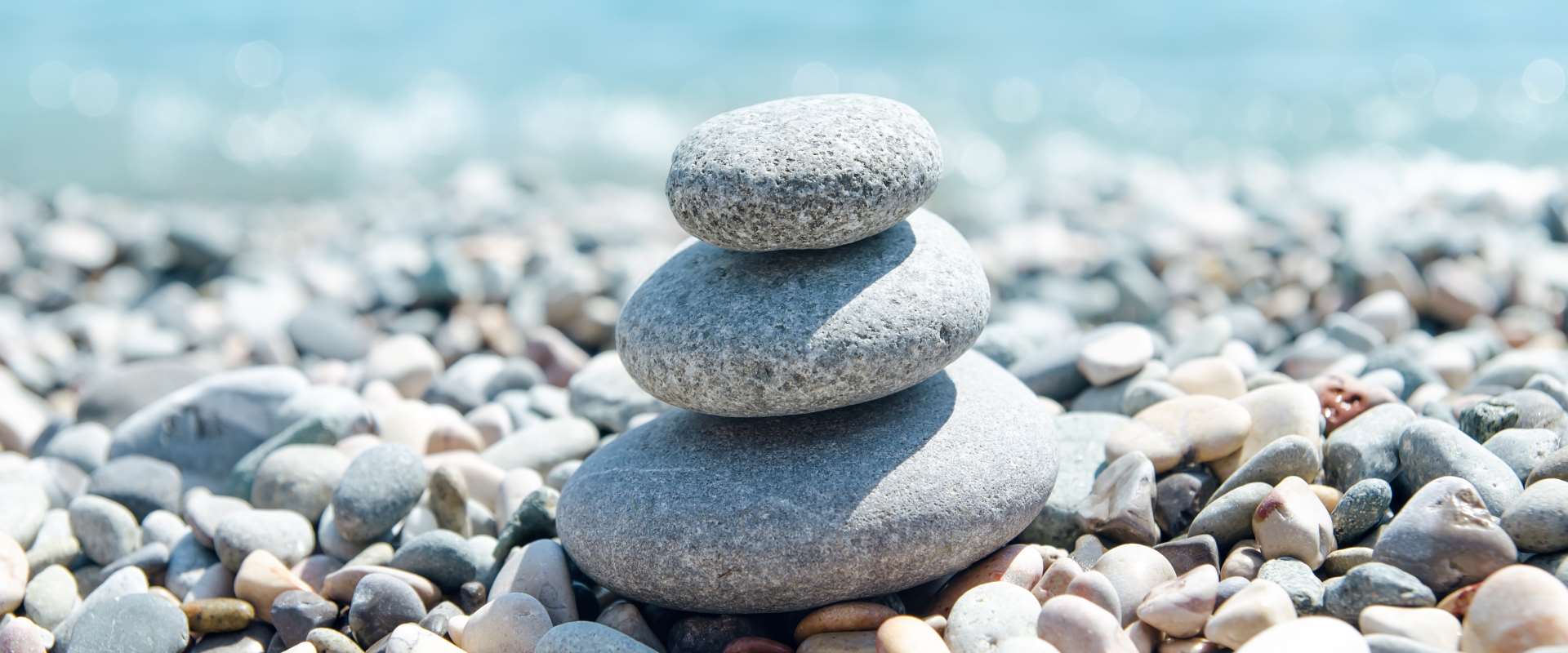 Please talk to us if you would like to know more about any of the products listed.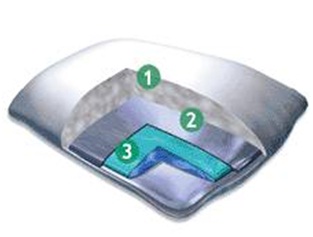 Chiroflow Waterbase Pillow – $125
Support pillow clinically shown to improve quality of sleep and reduce neck pain.
The Chiroflow waterbase pillow provides an adjustable fit that can be customised to retain cervical spine neutrality while sleeping in any position. This pillow has a number of unique and innovative design features:
1. A layer of super-soft, hypo-allergenic polyester fibre floats over the top of the water layer for outstanding comfort.
2. A thermal insulator fully encases the water layer to prevent body heat from being drawn from the head, neck and shoulders. This is an essential component of the comfort of the pillow.
3. A water pouch secured to the base of the pillow provides the responsive head and neck support. Easy to follow instructions show how much water to add for soft, medium and firm support. Use ordinary tap water. No chemical additives are required.
MyoPro Post-Treatment Balm – $20
High strength Arnica with cooling Peppermint, Melaleuca and Wintergreen combined with Clove, Basil and Rosemary in Beeswax, Organic Cocoa Butter and Almond Oil makes for a perfect blend for treating bruising and cooling soft-tissue inflammation.
This balm is all natural with no parabens, petro-chemical products or synthetics.
Not suitable for use during pregnancy due to the high content (20%) of pure essential oils.
Traumeel Gel 50g – $45
Effective homeopathic gel to provide relief of muscle and joint pain, bruising and inflammation associated with injuries.  Supported by over two dozen scientific studies, Traumeel is a clinically proven preparation. Safe for use during pregnancy and on children, or if you want a general use effective rub that doesn't smell.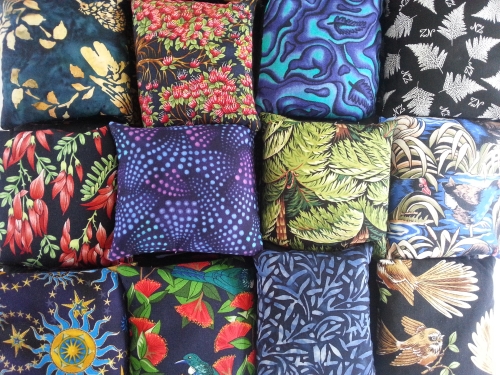 Wheat Bags – $20
Rectangular shape. Simply perfect for soothing tight, aching muscles. Gently scented with lavender. A selection of fabrics available. Simply heat in the microwave with a cup of water.

Aqualizers – $50
Aqualizers are recommended in combination with chiropractic adjustments for some of our clients suffering from TMJ pain and dysfunction.
"The Aqualizer's® revolutionary fluid system creates perfect bite balance and stability through a minimally invasive approach to TMJ treatment. It works by allowing the muscles themselves to automatically reposition the jaw to where it naturally works best. For TMJ pain relief, restoring this balance is essential."

Metagenics Products
We stock the Metagenics range of Practitioner Only products including multi-vitamins, fish oils, probiotics, magnesium and glucosamine. These products are only available for purchase from us with a consultation.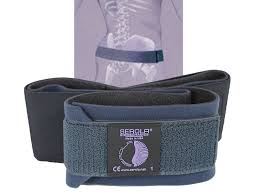 Serola Sacroiliac Belts – $70
Recommended by us when pelvic stability is difficult to achieve with chiropractic adjustments alone. Worn under clothing for discreet sacroiliac joint support. Only purchase this on the advice of your practitioner and use for the specific time period recommended.