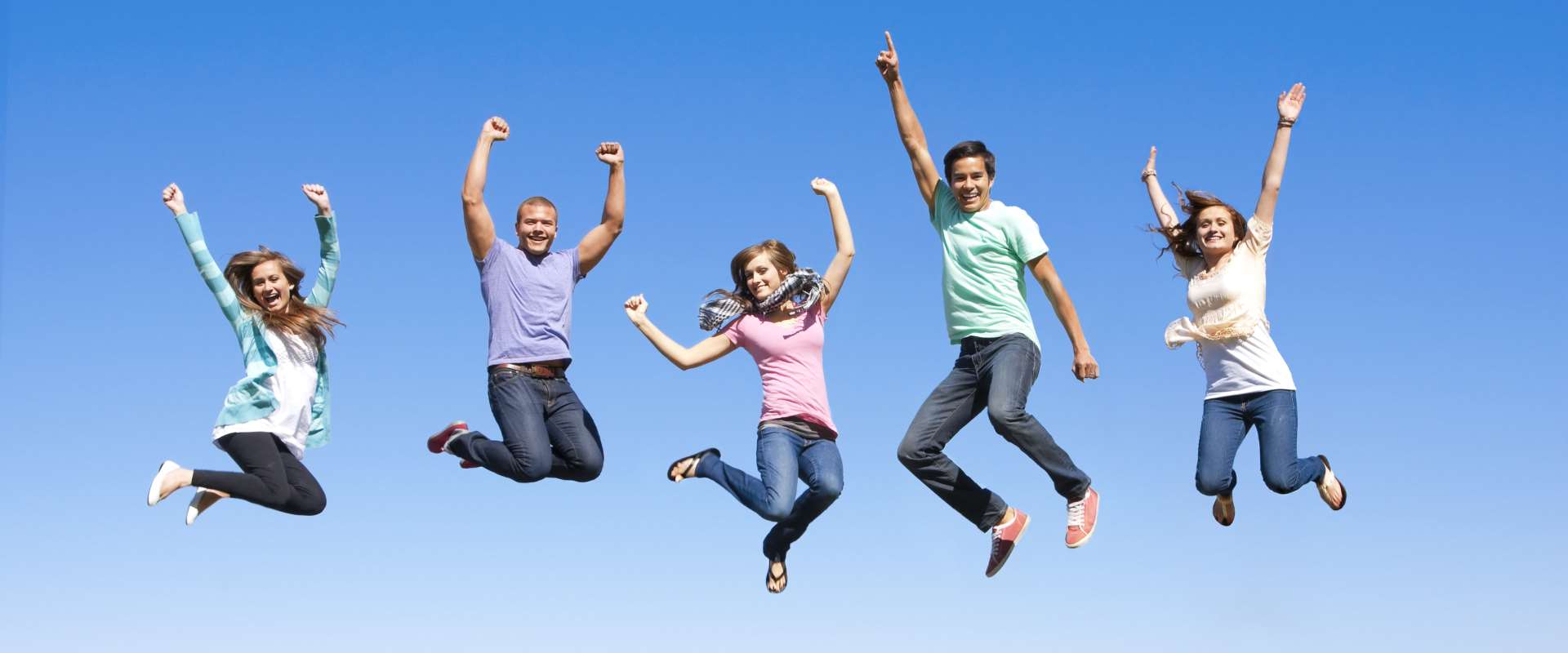 By appointment. Please click button below to book online.
2017 CHRISTMAS HOURS
We are working normal hours up to and including 22 December 2017.
We are then closed for the following 2 weeks.
Dr Michelle resumes her normal hours from 9 January (ie Tues 9 Jan 7:45-12 and Weds 10 Jan 3:45-6).
Dr Ruth returns to normal hours from Monday 15 January.
DR MICHELLE DICKINSON
Tuesday: 7:45am – 12pm
Wednesday: 3:45pm – 6pm
DR RUTH BARCLAY
Monday: 1pm – 7pm
Thursday: 1pm – 7pm
Friday: 8am – 1pm